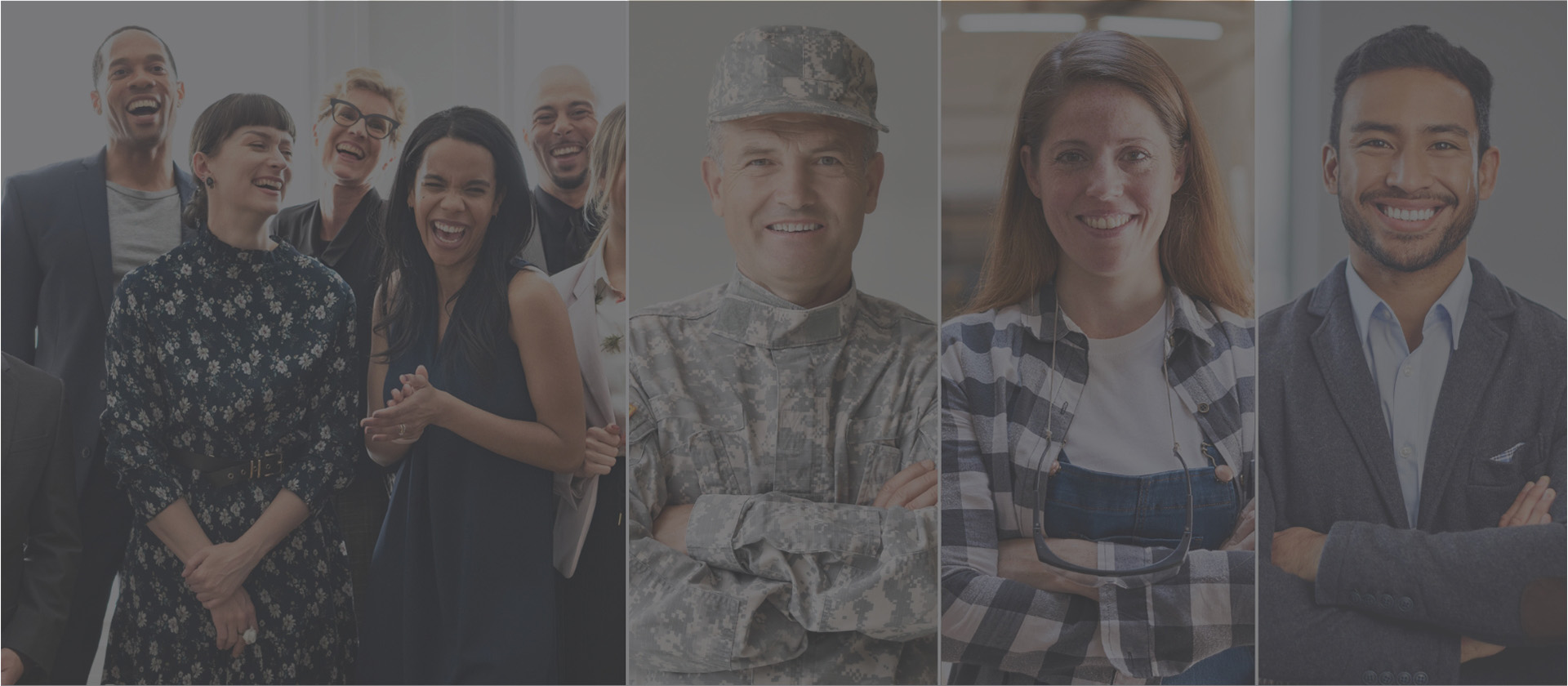 Become A Hometeam Franchise Owner The Industry Leader and #1 Brand in Home Inspections
Potential Franchise Partners: The HomeTeam franchise opportunity is open to a variety of working backgrounds. #1

Home Inspection
Franchise*
Home Inspection Franchise Opportunity
Join an Industry-Leading Brand
Welcome to HomeTeam Inspection Service, the industry leader and #1 brand in home inspections! We assist buyers, sellers, and real estate professionals with a wide variety of home and business inspections. Whether it's a pre-listing inspection, a mold test, an indoor air quality evaluation, or a standard everyday home inspection, real estate professionals and home buyers count on our team of inspectors to confidently assess their property and provide them with a comprehensive report detailing our findings. For over 30 years, our customers have been confidently counting on our trustworthy teams for all their home and business inspections.
With how much time and energy a buyer spends finding the perfect home, they should have absolute confidence that they've made the best choice for their family. Our HomeTeam Franchisees give them that assurance. Each inspection is completed by a team of inspectors and each inspector focuses on his or her area of expertise. This proprietary team approach allows us to truly dominate our industry by delivering a far-superior service, our Franchisees to experience exponential growth opportunity, and our clients (Home Buyers and real estate professionals) to love us so much that they want to use us again.
Continue Reading
Read Less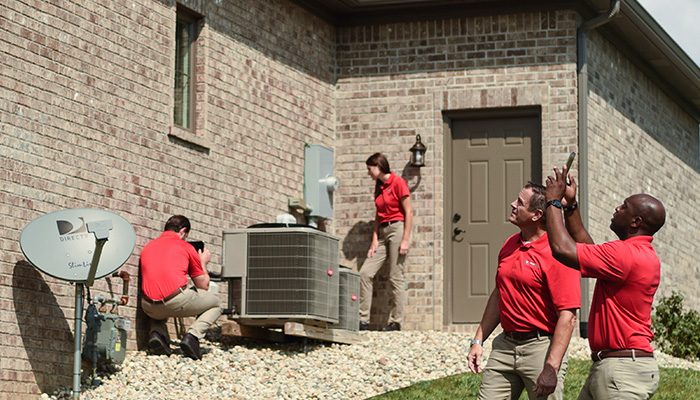 Who We Are Looking For
HomeTeam is seeking driven entrepreneurs who are ready to become a trusted resource in their community for property inspections. If you're an outgoing people person who is service oriented and has a basic knowledge of homes, you may be a great candidate for our home inspection franchise. Here's what else you'll need to be qualified:
Minimum net worth of $100,000

$25,000 in liquid assets

$50,100-$76,800 estimated initial investment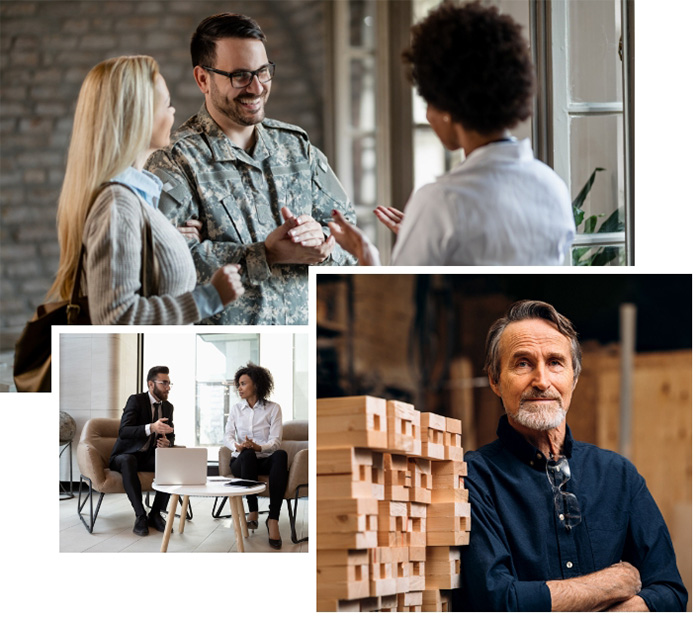 Our Team Approach

Our unique team approach to inspections allows us to move faster while being more thorough and eliminating the need for our customers to hire multiple services, saving them time, money, and hassle.

Our Growth Model

HomeTeam offers a business model geared for growth. We equip new franchisees to become owners, not employees, who want to run their business.

Our Clear-Cut Opportunity

Unlike other franchise opportunities in our industry, our only profit center is our 6% royalty fee, and we rebate royalties after certain annual revenues. Path to Ownership
Our Steps to Becoming a Home Inspection Franchise Owner
Introductory Call
Overview of Opportunity
Q&A Call
Validation Stage
Submit Application & Background Check
Discovery Day
Approval & Franchise Agreement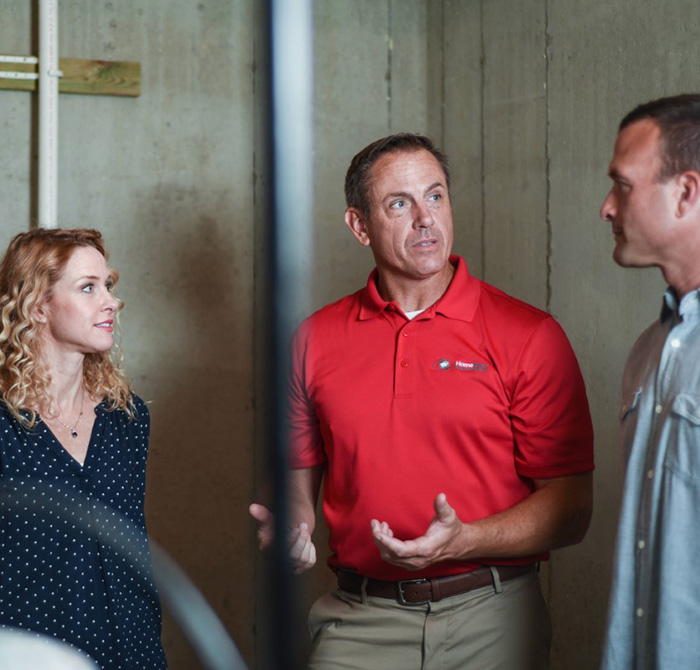 Available Territories
Find an Opportunity Near You
Explore our current home inspection opportunities and join our team by becoming a HomeTeam Franchise Partner