What to Expect with Our Home Inspection Franchise
Though several factors will affect the required investment for our home inspection franchise, we want to provide you with some general information to help you make your decision. Owning a HomeTeam Inspection Service is an exciting adventure and one where we will be with you throughout. To get a better understanding of our investment requirements, take a look at our Franchise Disclosure Document (FDD). We've provided below some average numbers, yet these will vary from one location to another.
Our financial requirements are as follows:
Liquid Capital Requirement: $25,000
Net Worth Requirement: $100,000
*HomeTeam helps with all types of financing, including SBA lending. We are approved by the SBA and will help you get approved for an SBA loan should you meet the requirements above, as well as having a credit score of 720 or higher.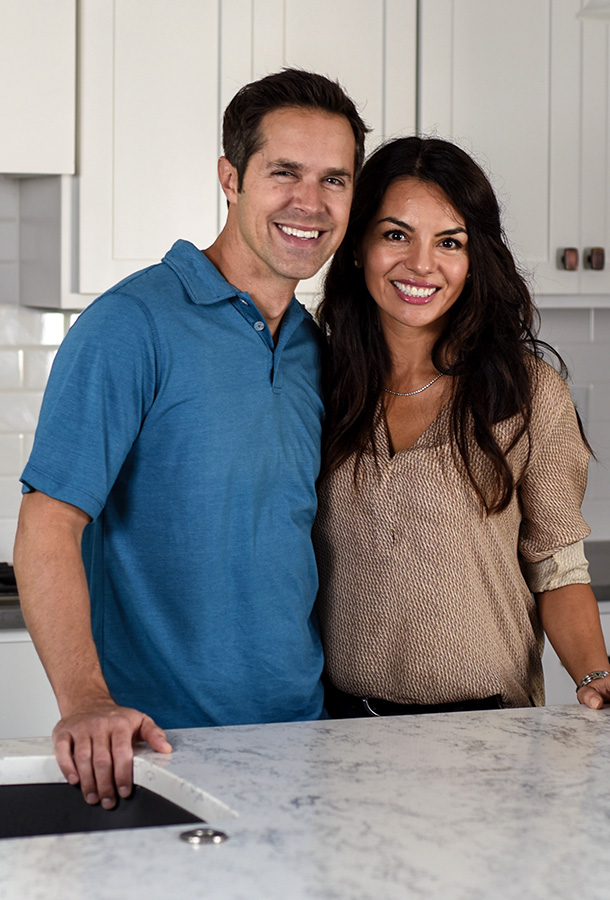 Type of
Expenditure

Minimum Investment

Maximum Investment

Initial Franchise Fee

$45,000

$65,000

Start-up Package Fee

$9,800

$9,800

Administrative Costs

$500

$1,000

Travel & Living Expenses While Training

$1,000

$2,000

Insurance

$1,800

$4,000

Permits, Licenses & Professional Memberships

$0

$1,000

Additional Funds - 3 months

$2,000

$4,000

TOTAL

$60,100

$86,800